Website © Indian Peaks Miniatures, All Rights Reserved - Copy righted © Photos used with Photographers consent - All Rights Reserved by the Photographer

Rivenburghs Jess Let Me Impress x Nehi Golden Nugget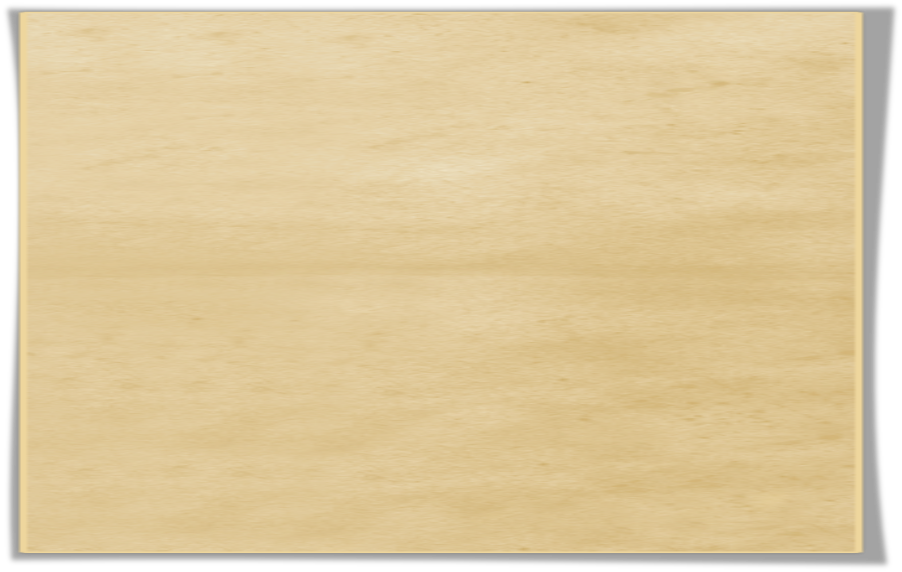 Indian Peaks Dare to Impress
Indian Peaks Dare to Impress is a breath taking buckskin pinto colt sired by AMHA World Supreme Halter Champion, Rivenburgh's Jess Let Me Impress! This stallion is everything we have ever hoped to breed in a miniature horse. His presence and style are eye catching! We feel very honored to have a direct son of Impress in our program and would like to thank the Rowland family of Hunterberry Hill for helping to make our dreams come true! It is our goal to take this Champion to our show winning mares to produce the next generation of champions!In 2017, at the AMHA World Show, Dare set a new AMHA record by being the first horse to win the Grand Champion Titles in Open, Amateur and Futurity all in the same year!
His bloodlines include:
Rivenburgh's Jess Let me Impress - AMHA World Supreme Halter Champion, World Grand Champion Jr. Stallion, World Reserve Grand Champion Amateur Jr. Stallion
McCarthy's Jesse James of Rivenburgh - Sire of many AMHA World Champions such as: Rivenburgh's Outlaw Jose Wales, Rivenburgh's Jess Majestic, & Rivenburghs' Jess Call Me Maybe to name a few. He is also the 2015 World Champion Get of Sire!
Nehi Golden Nugget - Producer of many AMHA World Champions including: Indian Peaks Buck Beethoven, Indian Peaks MB Eye Candy, Indian Peaks MB Magnetism & Indian Peaks Buck Bayonet. These foals have also been successful in showing at the highest levels abroad! Nugget herself is a 3 time World Top Ten mare and World Reserve Champion Produce of Dam!
Marystown's Dakota Supreme - AMHA World Grand Champion Junior Stallion

2017 UNANIMOUS AMHA World Grand Champion Jr. Stallion
2017 UNANIMOUS AMHA World Champion 2 Yr. Old Stallion 31-33"
2017 AMHA World Grand Champion Open Halter Futurity
2017 AMHA World Champion 2 Yr. Old Stallion 33" & Under Futurity
2017 AMHA World Grand Champion Amateur Stallion
22017 AMHA World Champion Amateur Jr. Stallions Over 30-33" - Level 2
2017 Central Championship UNANIMOUS Grand Champion Jr. Stallion
2017 Central Championship UNANIMOUS Grand Champion Amateur Stallion
2017 Multiple Supreme Halter Champion (8 out of 9 Judges)
2017 Multiple AMHA Grand Champion Jr. Stallion
2016 World Grand Champion Junior Stallion
2016 World Reserve Grand Champion Open Futurity
2016 World Champion Yearling Stallion 30-32"
2016 World Champion Yearling Stallion Futurity 30-32"
2016 AMHA Central Grand Champion Jr. Stallion
2016 AMHA Central Champion Yearling Stallion 30-32"
2016 AMHA Central Reserve Grand Champion Amateur Stallion
2016 AMHA Central Champion Amateur Jr. Stallion 30-33" Level 2
2016 AMHA Multitple Supreme Halter Champion
2016 AMHA Multiple Grand Champion Jr. Stallion
2016 AMHA Multiple Amateur Supreme Halter Champion
2016 AMHA Multiple Grand Champion Amateur Stallion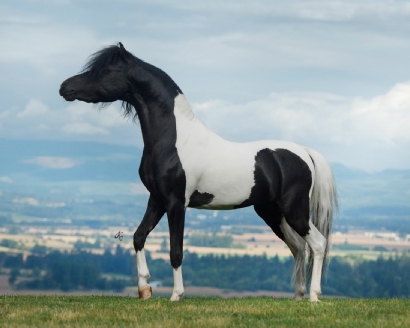 Sire
Rivenburgh's Jess Let Me Impress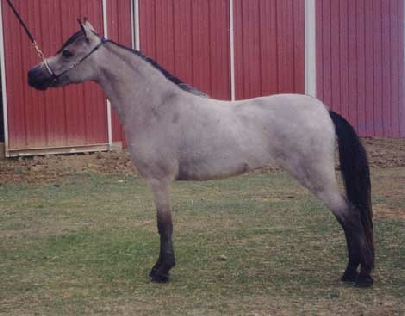 Owned by Hunterberry Hill
Visit him on the web at: http://www.hunterberryhill.com/index.html